Dream Property
The site, relating to the real estate search service, is temporarily suspended due to the crisis in Europe that has been creating and perpetuating for twenty years since the arrival of the Euro currency that has visibly depleted the European middle class.
While waiting for its sovereign power to re-enter in each country in Europe, the site real estate search service is
working in progress
Вид на море недвижимости для продажи или сдачи в аренду
Greeting Cards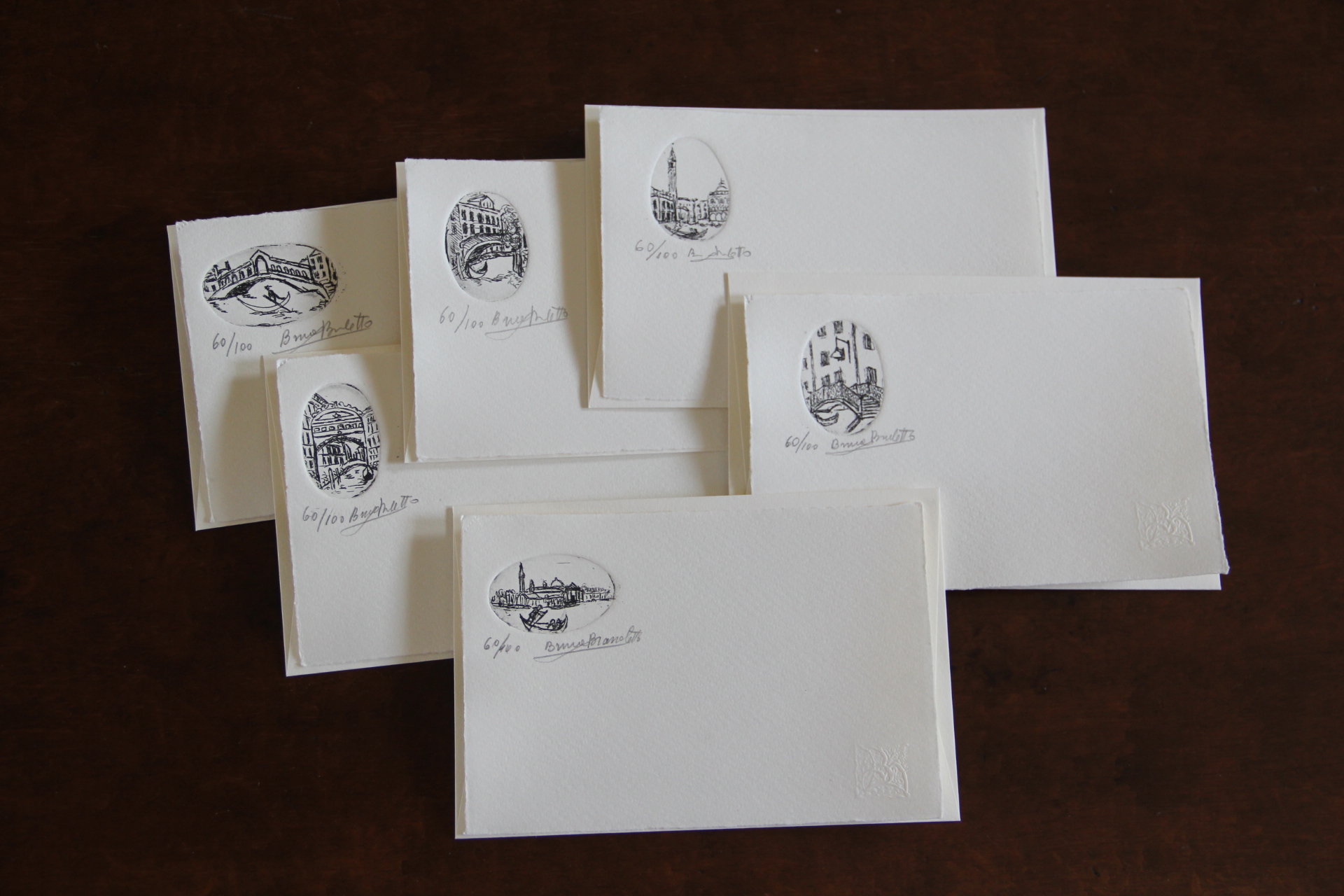 Single Greeting Card VENICE
DRAWING ENGRAVED HANDCRAFTED, LIMITED EDITION FROM 1 TO 100. Happy New Year Greeting Cards! May all your dreams and wishes come true, and may prosperity touch your feet. May each day of the New Year bring you luck, joy, happiness and prosperity. MINIMUM ORDER 12 SINGLE GREETING CARD WITHOUT THE COVER
€5.00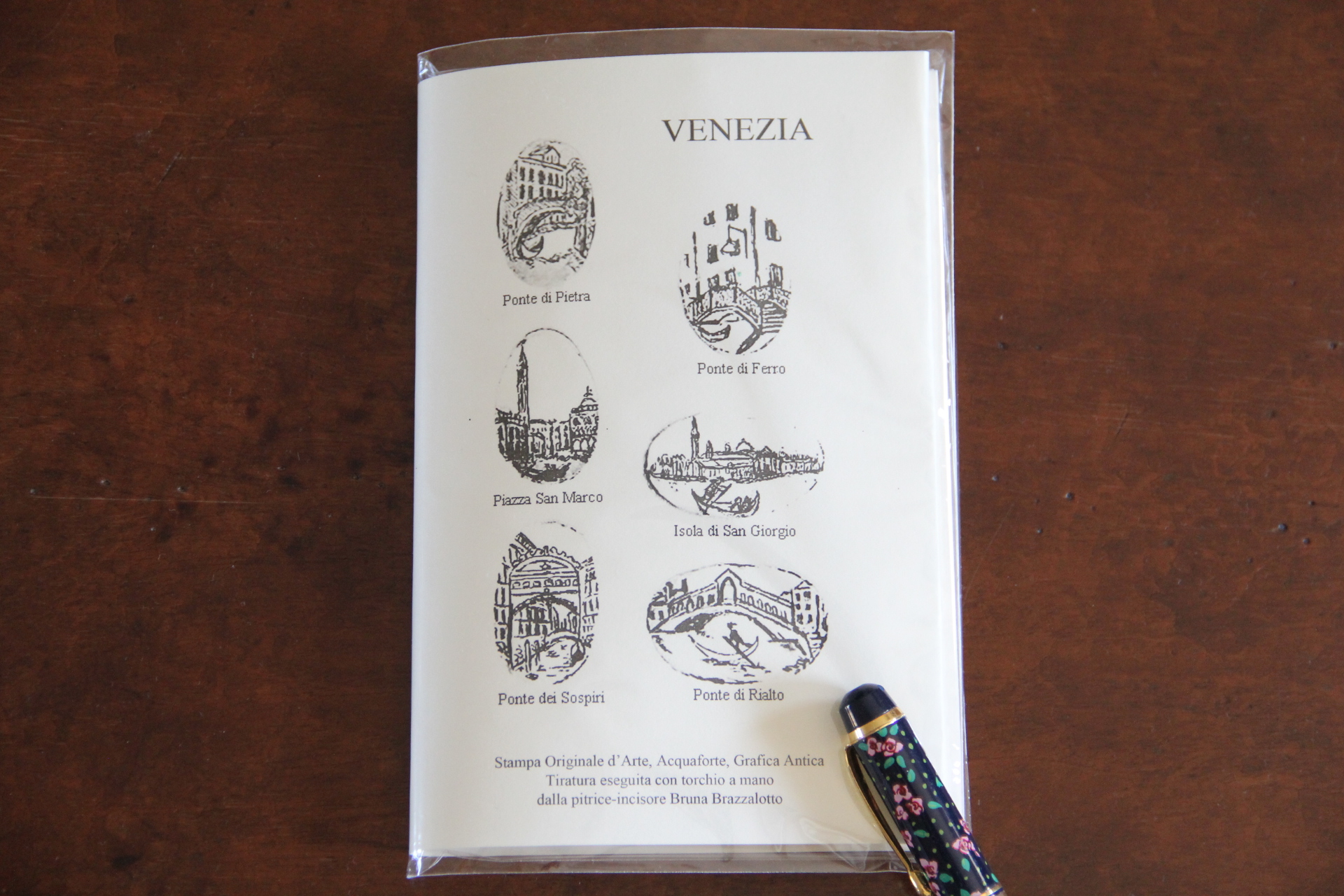 Six Greeting Cards with Cover VENICE
DRAWING ENGRAVED HANDCRAFTED, LIMITED EDITION FROM 1 TO 100. Happy New Year Greeting Cards! May all your dreams and wishes come true, and may prosperity touch your feet. May each day of the New Year bring you luck, joy, happiness and prosperity.
€32.00
Private Art Gallery Paintings
Marais Poitevin IV
Painting, 19.7 H x 15.7 W x 7.1 in
Jean David
£94.00France
Na Caliera de Sol (Veneto language)
PAINTING oil on canvas dated 1995 Cm ... X Cm ....
Bruna Brazzalotto
€7900.00Veneto
Pola Square - Piazza Pola - Treviso - Veneto
PAINTING watercolor on handmade paper dated 1984 cm ... x cm ..... Original Painting with the Signatures of the Painters present during a meeting of Painters in Piazza Pola in Treviso - Veneto
Bruna Brazzalotto
€12800.00Veneto
Books
The City in the City TREVISO - La Città nella Città TREVISO (Veneto)
The Book tells the story through Watercolors and Poems of Treviso. Poems in Italian, Veneto, French and English language
€20.00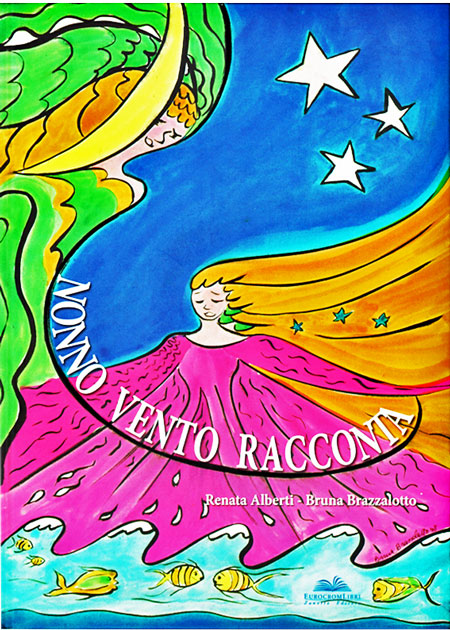 Grandfather Wind Tells - Nonno Vento Racconta
Book for children The story is in Italian and French language
€12.00
Photos